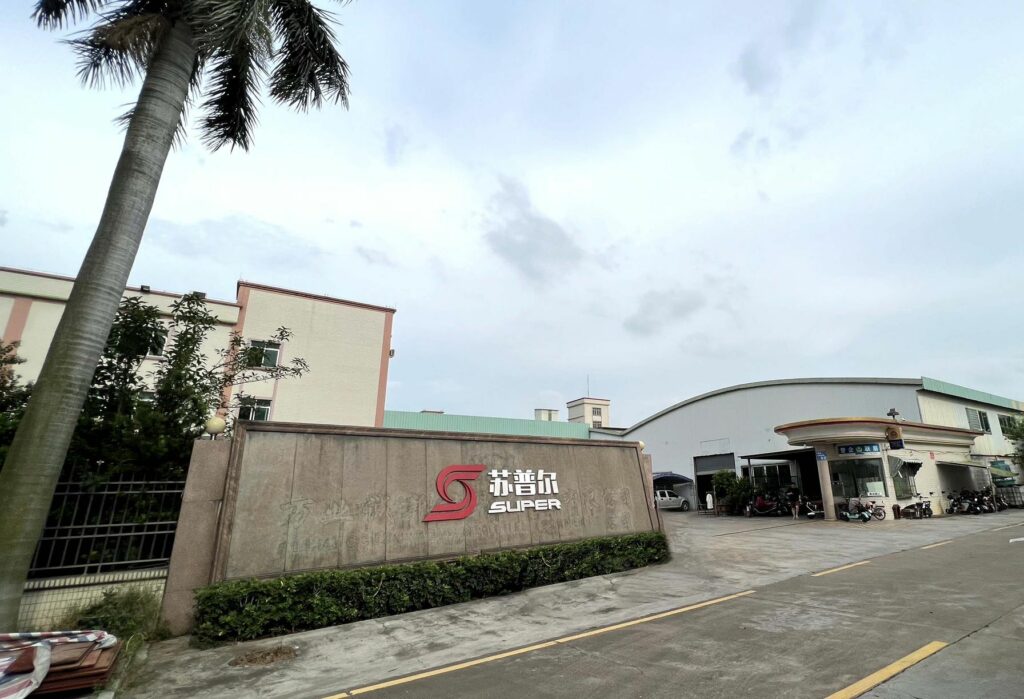 Super Group is a leading name in the realm of household solutions, encompassing both Super, our innovative manufacturing arm, and Super, our global exporting entity. With a shared commitment to innovation, quality, and customer satisfaction, we redefine modern living through an extensive range of exceptional products. From cutting-edge kitchen appliances to advanced fans, our offerings are designed to elevate the comfort, convenience, and style of every home. With a legacy of excellence and a global outlook, Super Group is dedicated to enhancing lives by providing top-tier solutions that shape the way people experience their living spaces.
Global Presence and Sustained Growth
We have a worldwide presence, serving homes in over 80 countries. Over time, our sales have risen each year, reflecting our commitment to continually innovate and optimize our products to meet the needs of our customers. This continuous growth trend not only highlights our strong global presence, but is also a reflection of our customers' trust in our quality and reliability. We are proud to attribute this success to the tireless efforts and continued dedication of our global team.
Our factory stands as a model of efficiency, with well-defined workshop divisions, high productivity, and impressive capacity. Each workshop is meticulously organized, ensuring clear roles and responsibilities that contribute to our overall success. Our skilled workforce, rich in experience, operates seamlessly, attesting to the maturity of our management practices.
Scientific production methods and streamlined workflows ensure that each product is crafted to perfection. Rigorous quality control measures are ingrained in every stage, guaranteeing that only the finest products leave our factory.
Experience meets expertise in our dedicated team of workers, bringing a wealth of experience to the production floor. Their proficiency, honed over time, is reflected in every meticulously crafted product. This melding of experience and expertise creates a synergy that fuels our factory's reputation for delivering top-tier appliances.