Leading Global Household Electrical Appliance Supplier, Dedicated to Providing Solutions.
Innovative Kitchen Solutions, from Range Hoods to Standalone Ovens, all at Jinhuali.
Refreshing Breezes Await, Jinhuali Fan Collection Enhances Comfortable Living.
At Super, we proudly stand at the forefront of the global household electrical appliance industry. With a steadfast commitment to delivering unparalleled solutions, we have established ourselves as a trusted partner for homes worldwide..
Step into a realm of culinary excellence with Jinhuali's innovative kitchen solutions. Our comprehensive range spans from essential range hoods that keep your kitchen air clean, to standalone ovens that empower your baking creativity.
Experience the refreshing touch of Jinhuali's fan collection as it elevates the comfort of your living spaces. As the mercury rises, our fans become essential companions, providing cooling breezes that transform your home into a sanctuary of relaxation.
couldn't be better!
See
why it's worth

It
Our appliances are thoughtfully designed to fit seamlessly into any layout of your home, whether you're looking for a bold statement piece or an understated accent.
Seamless Integration
Elevating Home Harmony
Intuitive Innovation
Redefining Kitchen Appliances
Quality Forged Through Craft
Where Tradition Meets Innovation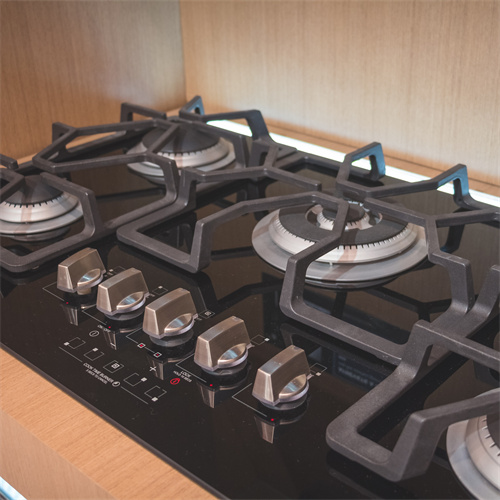 Super is a leading global household electrical appliance supplier. Super provides integrated kitchen appliance solutions ranging from Range hood, cooker, gas stove, cook-top, built-in stove, freestanding oven, built-in oven and fan. Since 1998 we have built up a strict quality control system and have passed the certification of "3C", "CE", "CB", "SGS", "SOCAP", "SASO".
Over past 19 years, our products are used in more than 80 countries and regions, serving over on-fifth of the world's population. With 500 employees, Super is committed to  create more cost effective products for satisfying every family.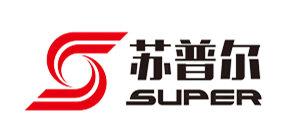 Foshan city Super Technology Co., Ltd.
We manufacture in Super factory and export under the name of SUPER.
Contact with our sales manager: Patrick Wu
We Are Bring a
New Era of household

Amazing New Kitchen and fan
Get ready to redefine your daily comfort as we unveil groundbreaking new kitchen and fan solutions. Experience cutting-edge technology, unparalleled convenience, and a fresh dimension of home luxury like never before.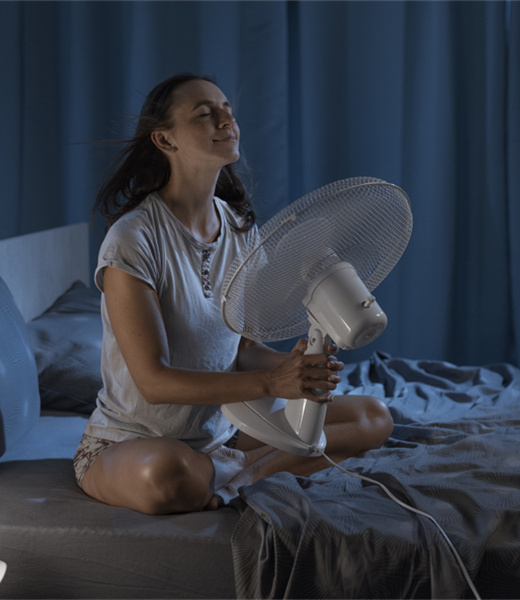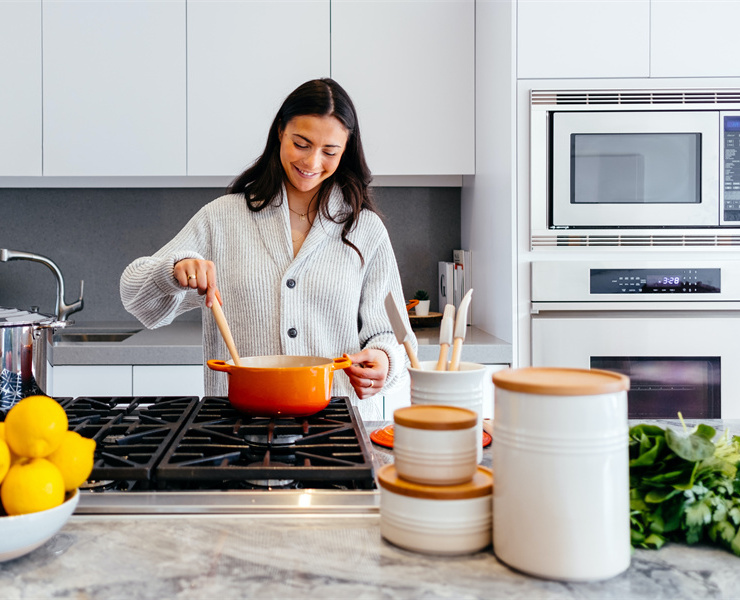 Just to bring the best experience
Launch Our Product Worldwide
We have flexible Category.
Choose your plan:
Delve into Our Diverse Product Categories and Elevate Every Aspect of Your Home Living.
Elevate Your Culinary Journey
From advanced range hoods to versatile cooktops, we're redefining how you create and cook.
Discover Ultimate Comfort
Enjoy quiet serenity and cooling relief in style, transforming your spaces into soothing sanctuaries.

We Have Expert and Personable Team
Achieving excellence through results-driven solutions and personalized service

Sustainable kitchen Design onr your need
Elevate your kitchen with eco-friendly and sustainable solutions.

Get a custom Expertise Quote
Unlock your dream space with a personalized quote tailored just for you.
It all started with love for
kitchen appliances and fans.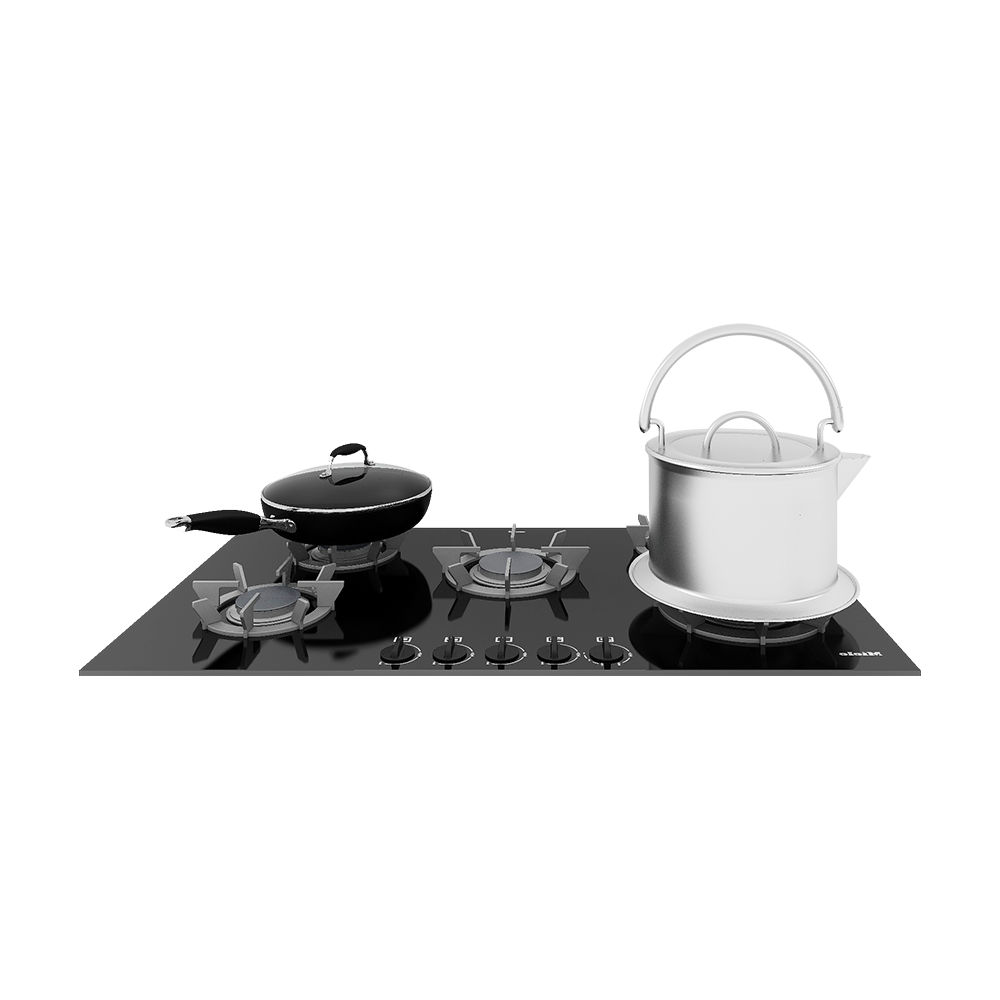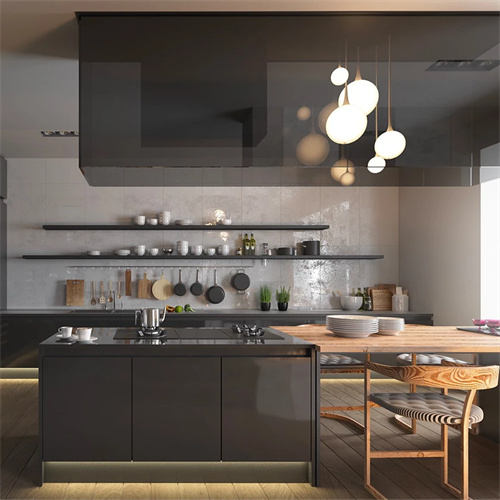 step into our factory - Our Factory Advantages
Discover what sets Jinhuali factory apart. Explore the core advantages that define our commitment to innovation, quality, and expertise in kitchen appliance and fan manufacturing."
Empowering Solutions for
Modern Living
Discover How Jinhuali's Innovations Transform Your Home
In Super, we not only provide products, but also devote ourselves to providing innovative solutions to make modern life more convenient and comfortable. Our solutions combine advanced technology, exquisite craftsmanship and personalized design to bring a new experience to your home.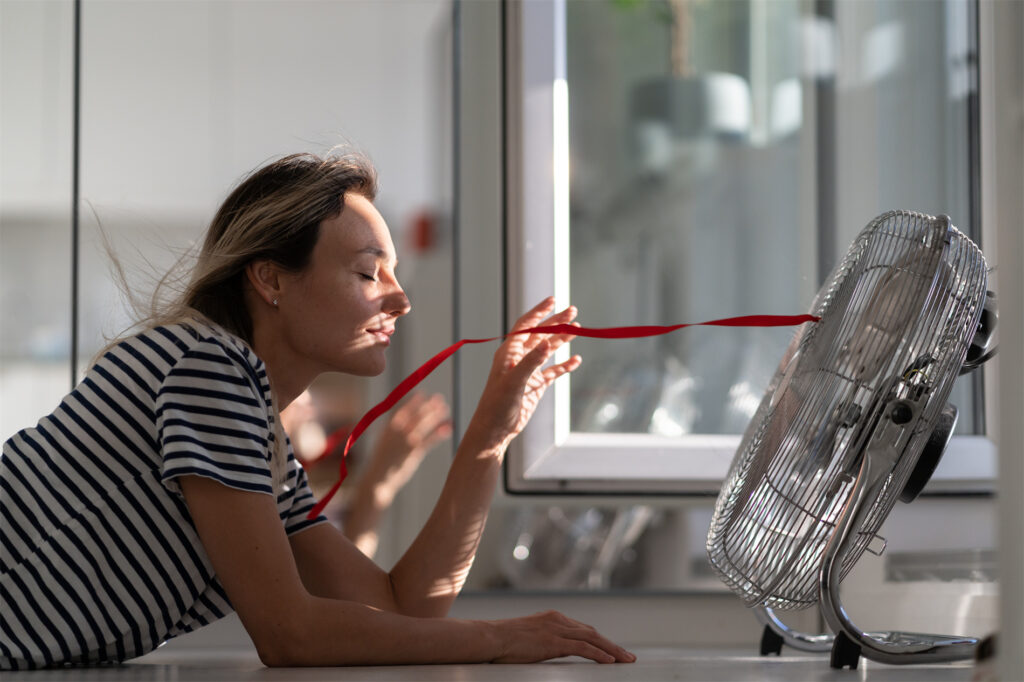 Ready for new kitchen or fan?
It's
Time For Us!
Get your favorite product with up to 20% discount, supported by the newest technology and design that you can use every day without worry.